Kuan Kun Electronic Enterprise Co., Ltd. (Su'scon), was founded by General Manager Johnson Su in 1978. The company specializes in providing solutions associated with the design, R&D, manufacture, and sales of aluminum electrolytic capacitors. Su'scon's unrivalled experience in capacitor R&D and manufacture and its mission of providing clients with optimal solutions based on outstanding, innovative products as well as quality services have enabled the company to become a reliable strategic partner of its clients.
In the past, we focused on developing aluminum electrolytic capacitor solutions for various industries by adopting emerging techniques and technologies, thereby creating value for our clients.
Henceforth, we will cooperate with our clients to create a better future. With exceptional products, quality services, and extraordinary R&D capability as well as creativity, Su'scon continues to be devoted to its clients from various industries, aiming to become a global capacitor giant and a crucial partner of customers worldwide.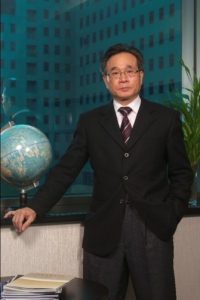 With the competitive spirit of always staying ahead of competitors, Su'scon embraces innovation and pursues outstanding quality by relentlessly advancing its know-how, equipment, and services to face global competition and challenges. The efforts that Su'scon has put over the past 40 years have made the company a leading player in the electrolytic capacitor industry. Its commitment to quality and R&D has also laid the foundation for its well-earned reputation worldwide. The company will continue to strengthen its quality, capability, and innovativeness, thereby further improving its services and solutions.

Remarkable R&D Capability
Su'scon's team comprises engineers from many fields including polymer chemistry and applied chemistry from Taiwan, China, and Japan, which is led by a chief engineer with more than 50 years of capacitor R&D and manufacturing experience. The team focuses on developing various innovative technologies and products, such as new material application, specialized electrolytes, and product design; the team has contributed to the company's success through the development of capacitors with low equivalent series resistance (ESR), enhanced resistance, and highly increased conductivity, which were realized through specialized electrolytes, thereby solving hydration reaction problems and prolonging capacitor lifespans. For the past four decades, Su'scon has obtained numerous patents in Taiwan through its strong R&D capability, offering reliable, efficient solutions to customers.
Remarkable R&D Capability
Pursuit of Optimal Quality
From product design, raw material procurement, and manufacturing to packing and shipping, Su'scon follows strict quality management policies and uses high-precision inspection equipment operated by well-trained technicians. Our products are certified based on the ISO 9001, ISO 14001, QC 080001, OHSAS 18001, and IATF 16949 standards. Our staff is required to follow the high standards upheld by the company. Su'scon always considers developing high-quality products as its core strategy. For more details, please refer to our Quality Policy.
Pursuit of Optimal Quality
Active Business Expansion Plans
With its headquarters in Taiwan, Su'scon has focused on establishing a global presence by founding branches in Hong Kong, China, and other regions. To date, Su'scon has become a global aluminum electrolytic capacitor manufacturer, with businesses in Taiwan, China, Japan, South Korea, the United States, and Europe.
To establish sales service networks, Su'scon cooperates with agents across the world, thus fostering partnerships with exceptional agents in the United States, South Korea, Germany, Italy, Switzerland, Japan, Singapore, Indonesia, and India. The company has successfully improved local services in this large market, with flexible and direct services provided to clients. For more details, please refer to Global Agents.
Active Business Expansion Plans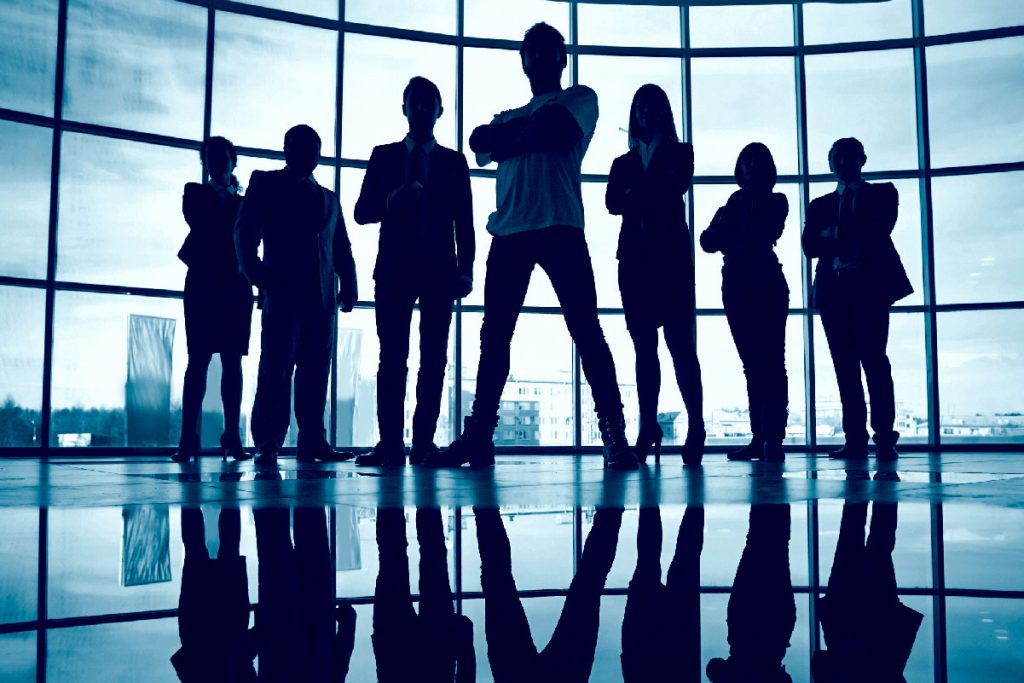 Su'scon is devoted to providing optimal electrolytic capacitor solutions for clients by developing outstanding, innovative products and providing quality services.
Innovation
Integrity
Efficiency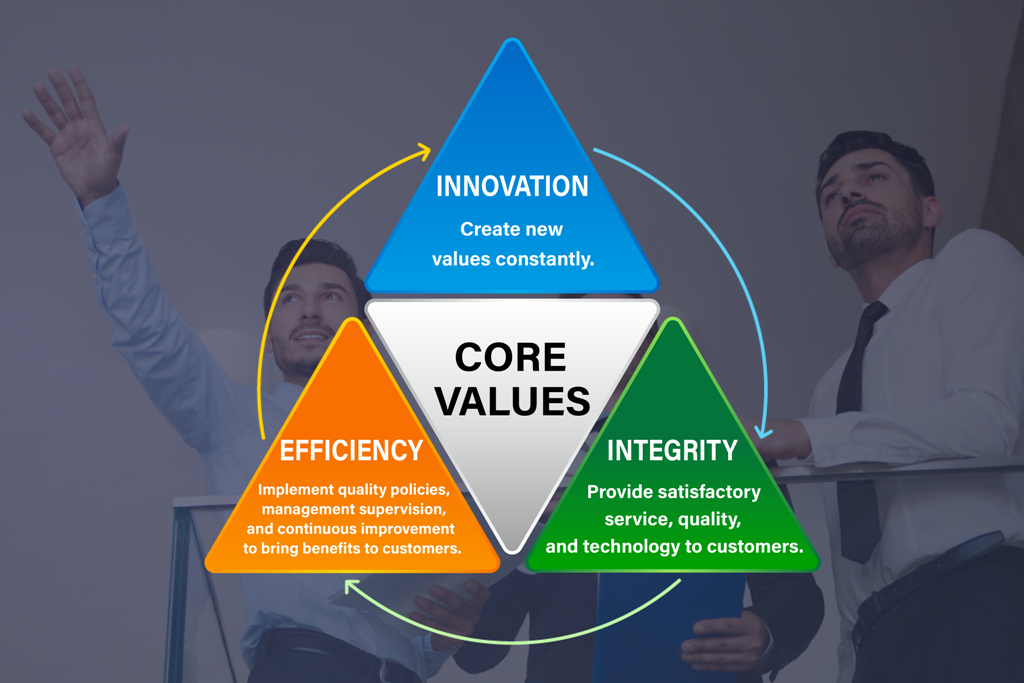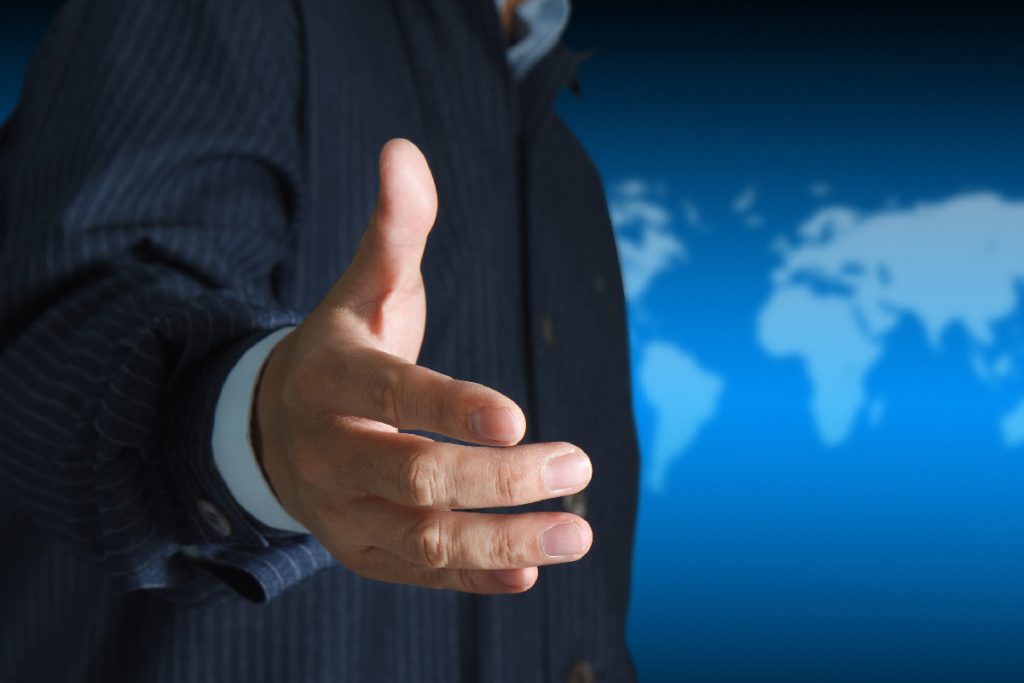 Su'scon aims to become a global capacitor giant and a crucial partner of clients worldwide.